Quick and Customised Carpet Seam Repair service at your doorstep
Is your carpet coming apart from the seam? This happens either when the two sets of carpets are not precisely seamed or the seams are not correctly aligned. Sometimes water or flood damage can also be responsible for seam damage. The reason can be anything, but the solution is only one: hiring Invisible Carpet Repair Melbourne. 
With skilled technicians, we equip our clients with an impeccable carpet seam repair seams service that repairs car seams instantly and refits your carpet wall to wall flawlessly. The whole thing is handled so skillfully that the final outcome looks very seamless and invisible. A loose seam appears unappealing and increases the risk of trippings and accidental falls. To experience an exceptional carpet seam repair service in Melbourne, reach out today!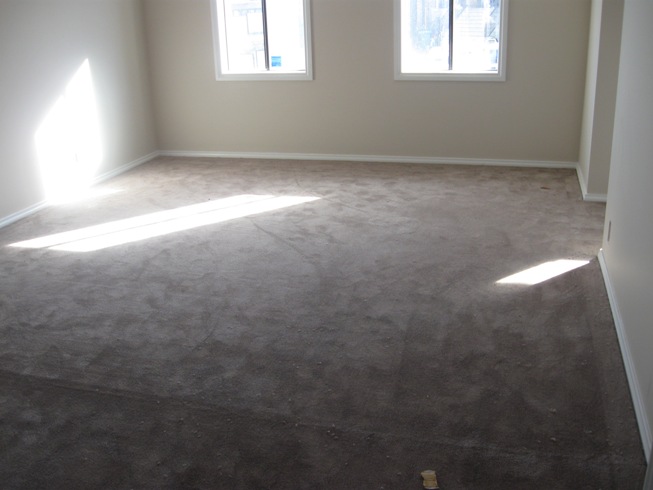 Step-by-step method of carpet seam repairing
When the seam has just begun to come out, a simple re-glueing or re-taping of the loosened part can work. But if a large part is loosened and there is a problem with alignment, you must appoint our carpet seam repairs experts to handle the task. Here are the steps that we undertake to repair seam damage in your carpet:
Our technicians conduct a thorough inspection to find out the underlying problems and figure out the most suitable treatment plan.
If the adhesive tape has melted, we use industrial latex glue or tape to seal the damaged or loosened area. After applying the glue or tape, we place heavyweight items on the carpet and let them rest for 2 to 4 hours.
If the seam has been damaged, you would require reinstalling a fresh seam using commercial-grade seam tape, a seaming roller, and a seam iron. After that, the edges of two carpet sets are pulled together while moving the hot seam iron on the freshly applied seam.
For a flawless result, we use a carpet tractor to precisely press the carpet and let it stick firmly to the adhesive.
When should you hire us for carpet seam repairs?
Performing a carpet seam repair program requires heavy skills as well as resources. If handled wrongly, you might damage your carpet even more and the money you invest in buying the tools and products for the DIY program could go in vain. So, instead of taking such a risk, the moment you locate any slightest damage or loosening between the joints of two carpets, get in touch with us immediately. Our professionals are available at all convenient hours and offer you matchless carpet seam repair services.
Why should you trust Invisible Carpet Repair Melbourne?
Voted as the number one carpet seam repairs service provider in Melbourne, we are proudly serving our clients our reliable and customized carpet repair solutions. There are countless reasons that make us your first call when it comes to carpet seam repair. Here we have mentioned the most top-notch ones:
Certified staff members: We are very selective while hiring our team members. We team up only with skilled, experienced, and IICRC-certified technicians. Hence, your experience with us is gonna be legit!
Complete customer satisfaction: We have been in the industry for over 20 years, which has helped us to learn the different needs and requirements of our clients. Thus we ensure complete customer satisfaction through our carpet seam repairs services.
Fine-tuned solutions: Each carpet seam damage case is different from the others. That is why we believe in offering a customized solution rather than following a one size fits all approach.
Fair price: At Invisible Carpet Repair Melbourne, we keep our service charge extremely reasonable. Furthermore, we assure you that there will be no additional or hidden charges added to the bill.
We Provide These Same Day Services At Low Cost
FAQs
How to repair a carpet seam and ensure invisible results?
With the help of hot melting carpet tape, seam iron, and other necessary tools, our industry experts join the loose seams while offering an invisible result.
Is it possible to fix a ripped seam?
Yes, and our experts at Invisible Carpet Repair Melbourne can help you in this matter. Our technicians employ industrial sewing pins and pin down the ripped seam. Finally, to make the carpet lay straight, we move a hot seam iron over it.
Are you available on weekends for carpet seam repairs?
Yes, we are available on weekends and holidays for carpet seam repairs and other carpet repair services. You do not have to think about the timing of our services because we are always at your service.